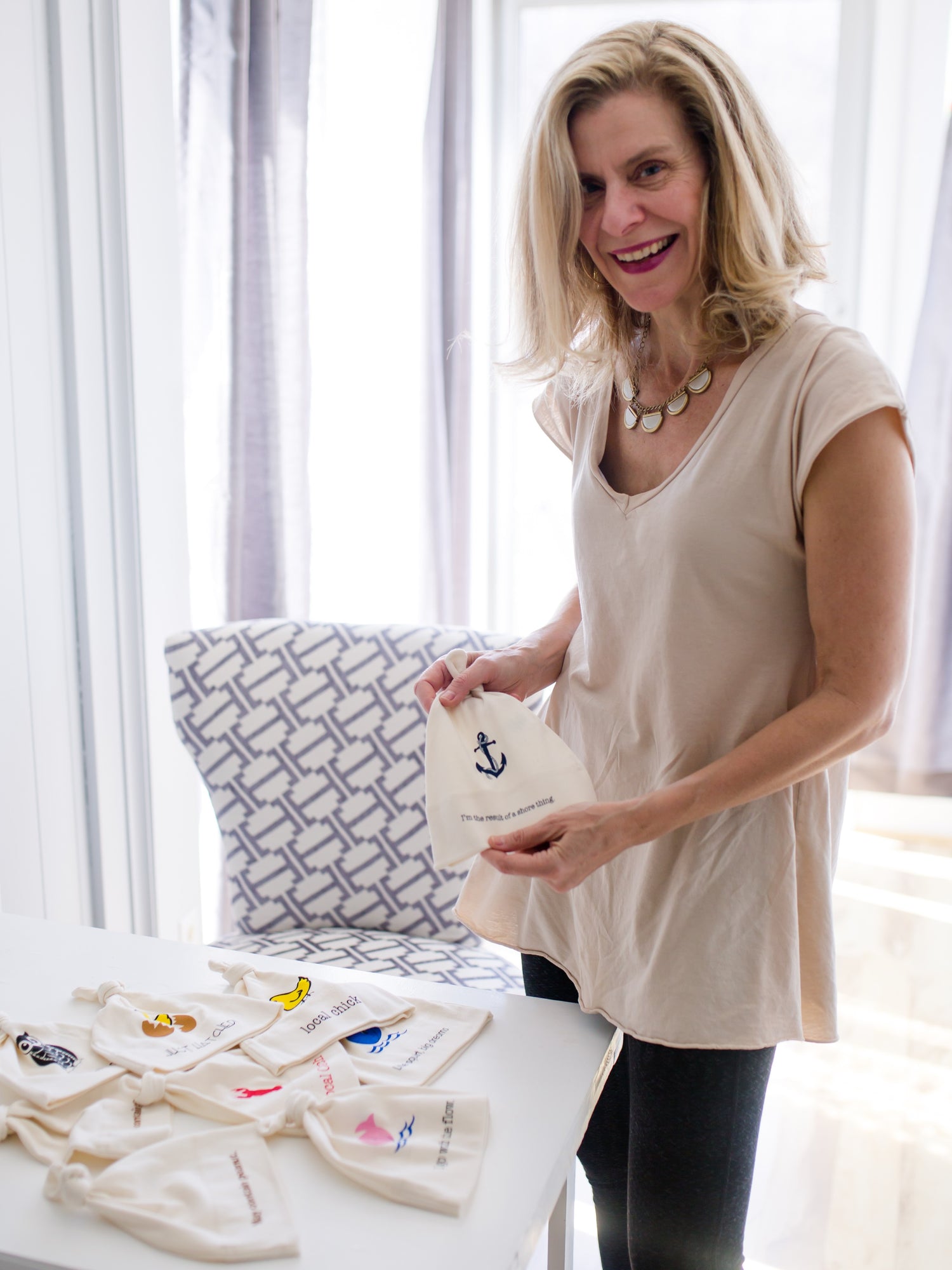 I'm Gwendolyn Gardner
I'm the Chief Chick, founder, and designer of Simply Chickie Clothing.
I created Simply Chickie for families like yours in need of affordable, organic baby clothing and blankets after an impactful life event; I was diagnosed with Breast Cancer. That same week, I found out that I was pregnant with my little girl (yup, you read that right!)

As you can imagine, this juxtaposition was confusing, yet transforming. I started thinking about what I put in my body and what I put on it. I paid attention to smells and food and everything coming in contact with my mouth and my skin.
I needed to live because I was going to be a single mom, and I needed to be here for years to come.

After recovery, I began transforming — I ate organically grown fruits and vegetables, practiced yoga, and paid close attention to labels and discovered that the lovely soft cotton clothing I enjoyed hid a dirty secret. The cotton crop is one of the most polluting crops grown.

I was going to do everything in my power to ensure my little girl was as safe — and the idea of Simply Chickie was born.
My hope is that you will share the gift of Simply Chickie's philosophy and mission with your loved ones, so we can all live a longer, healthier lifestyle.
Sincerely, Gwen
What is GOTS Certified Organic?
The Global Organic Textile Standard (GOTS) is the worldwide leading textile processing standard for organic fibers, including ecological and social criteria, backed up by independent certification of the entire textile supply chain. Only products which contain a minimum of 70% organic fibers can become GOTS certified.